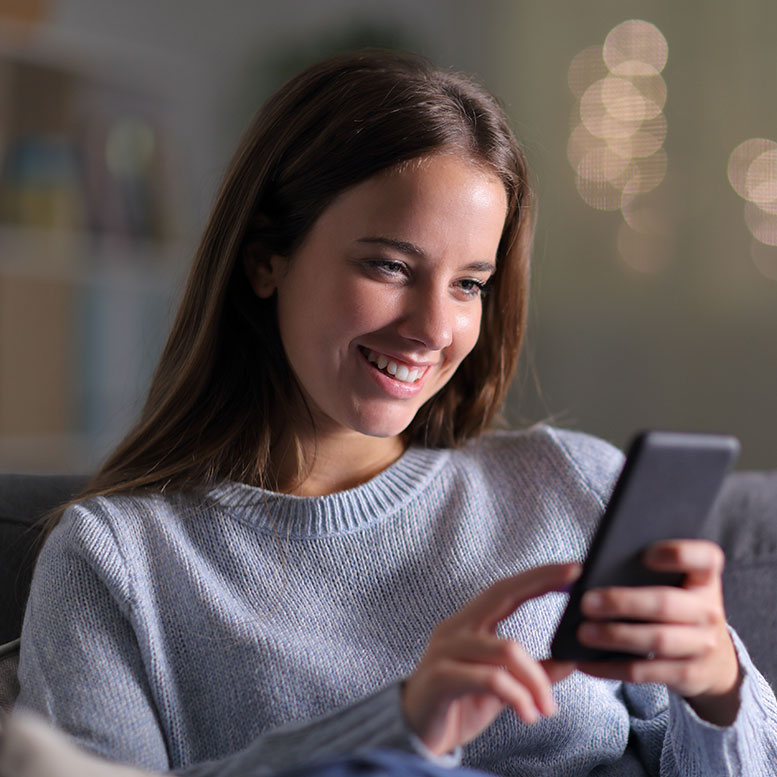 Intuitive UI/UX
and Simple to Use
New to the world of cryptocurrencies? That is no problem at all.
Nuri Wallet is extremely easy to use as your main crypto wallet in NuriTopia's ecosystem.
The user-friendliness of the wallet interface makes it easy to store, convert, send or receive your digital assets at any time.
The wallet supports multiple digital cryptocurrencies and provides real-time pricing.
Easy Accessibility &
Management
Simply log in with your existing email or SNS credentials, and you are all set to enjoy Nuri Wallet's services.
It provides the simplest yet a very secure way to connect to NuriTopia Platform and other blockchain-based applications.
It is one-stop service for the management of all your digital and NuriTopia in-game assets with real-time balance updates and full transaction histories.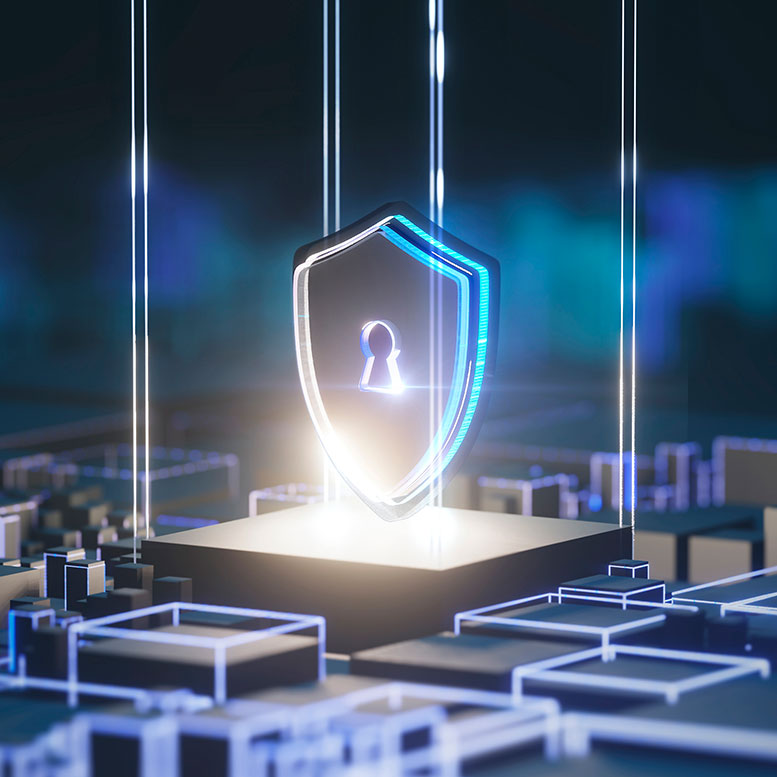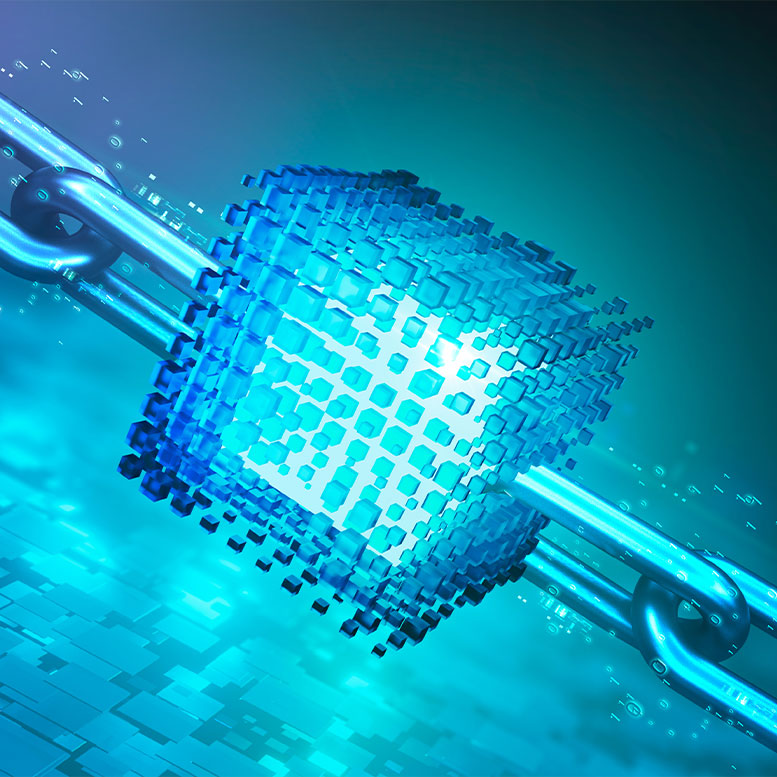 Your wallet for all current and future services in NuriTopia's ecosystem.
As the main storer for NBLU, the ecosystem's native token,
NuriTopia Wallet is an effective conduit for the transfer of assets across all services provided within the ecosystem.
Starting with the "social dating" service, the wallet will expand as the ecosystem grows and connect to a multitude of services including Healthcare.
Additionally, NFT enthusiasts will be able to manage all their NFT assets in one place.
Store and transact digital assets across a

multitude of platforms
Manage
asset balance

Trade
your assets

Exchange
assets

Full history
views

dApp
interoperability
Fast Growing & Expansive

Ecosystem
NuriTopia(Metaverse)

Nuri Market(NFT Marketplace)

Nuri Swap(Swap service)

Nuri Crew(Referral Program Service)
Join Us and Experience
Nuri Wallet